that you for visiting my web page!
Newsletter :
Send a message:
Accepted Payment Methods
- PayPal
Shipping & Delivery
Price does not include shipping. Please ask for a quotation for an accurate shipping estimate
Additional Information
There may be a delay of up to 7 days for artwork to be shipped.
Create a link to this page
To set a link to our site, you can use the following code:
Follow B.Rossitto!
Other links from the web

My Artmajeur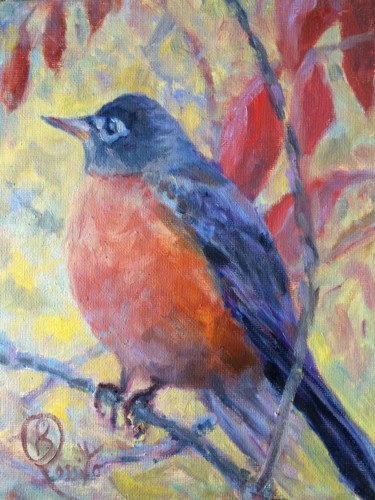 Painting For Peace
Connecticut Plein Air Painters
Nancy's new Church! Riverfront Family Church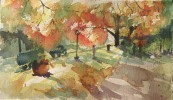 Northeast Watercolor Society International Show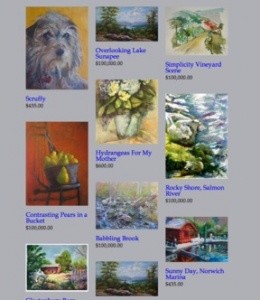 Maple and Main Gallery of Fine Art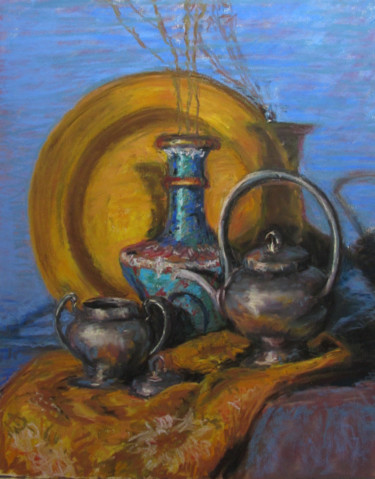 My art at Lyme Art Association
my art at Maple and Main Gallery
Website Management
Website maintained by : Artmajeur.com - Website for artists
Address : Artmajeur, 6 plan Chabrol, 34830 Clapiers, FRANCE
Tel : +33 (0)95 095 9966


For questions and comments about the website, please contact us at the following address: support@artmajeur.com
Last modification date : February 19, 2020